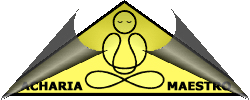 Alimento para el Pensamiento
Por Ajaan Lee Dhammadharo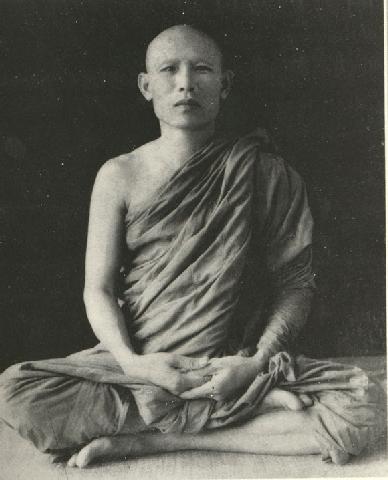 (Phra Suddhidhammaransi Gambhiramedhacariya)
Traducido del Tailandés por Thanissaro Bhikkhu
© 1995–2011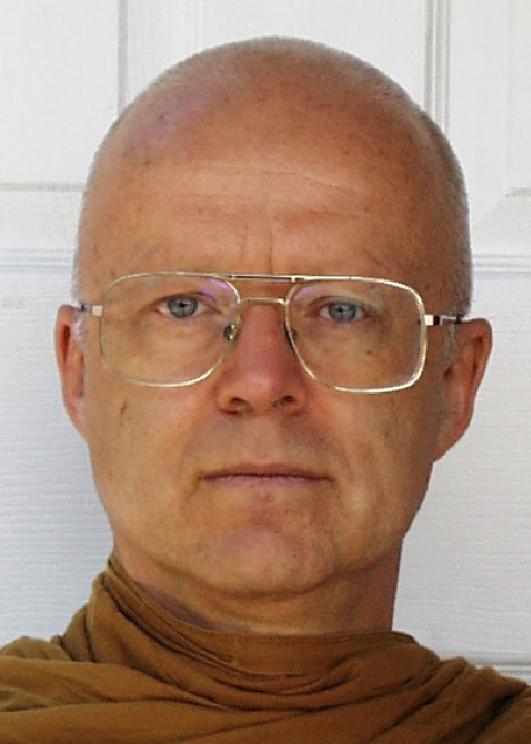 Traducido al español por Yin Zhi Shakya, OHY
Revisado Gramaticalmente por Christian Gutiérrez Ferrada (Zhèng yāng) desde Santiago de Chile.
Table of Content with the links to the original documents and the Spanish Translations in pdf beside each essay or chapter.
Tabla de Contenido con los enlaces al libro original y al lado las traducciones al español en pdf

<![if !vml]>
<![endif]> Ya tenemos el libro completo con todos los capítulos. Presione para leerlo. Gracias.

Alimento para el Pensamiento: Terminado de traducir al español el jueves 4 de agosto de 2011 - Acharia


Traducido al español de "Access to Insight" para Acharia por Yin Zhi Shakya, OHY
Note: Posted with the permission/authorization of John Bullitt [ http://www.accesstoinsight.org/faq.html#contact ] by July 17, 2011
Copia del e-mail con el permiso:
-----Original Message-----
From: John Bullitt [mailto:john@accesstoinsight.org]
Sent: Sunday, July 17, 2011 7:56 PM
To: Rev. Yin Zhi Shakya
Subject: Re: permission to post my translation to Spanish from a book you have posted
Dear Rev. Yin Zhi Shakya,
Thank you for your note. Yes, you have my permission to translate this book and publish it on your webpage.
peace
john
Nota: Publicado con la autorización y permiso del Señor John Bullitt [http://www.accesstoinsight.org/faq.html#contact ] el día 17 de julio de 2011

Nota Importante: Estos escritos e ideas no son mías, son de "Los Maestros", y por lo tanto no pueden ser reproducidos de ninguna forma para su venta o diseminación. Esos escritos pertenecen a cada uno de ellos en toda su extensión y lo que estás leyendo en estas páginas son solamente sus traducciones. Yo soy un canal traductor para las ideas de ellos, y de ninguna forma, esas maravillosas revelaciones, son mías. Léelas, úsalas para tu evolución, y agrádeselas a "Ellos".
Todos los documentos que se encuentran en 'Acharia' son propiedad exclusiva de sus autores [tienen derecho de autor ©]. Y son para la distribución gratuita exclusiva y/o únicamente. No se pueden cambiar, vender, intercambiar, copiar con motivo de lucro ni modificar o alterarlo en su gramática y contenido. Rev. Yin Zhi Shakya, OHY

Para cualquier comentario